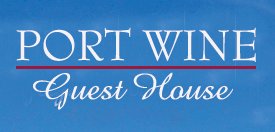 Calitzdorp, Western Cape, South Africa
This stylish 1830 homestead is centrally situated in the heart of the port capital of South Africa, Calitzdorp, overlooking port vineyards and within walking distance of all the wineries, galleries, shops and the museum in town.

The thatch roof homestead in Karoo and Victorian architecture has large vine-covered patios, where you can enjoy the Karoo sunsets, scrumptious dinners and breakfasts. Relax in the lush garden, including a fragrant rose garden, or by the sparkling pool.
Tel: 044 213 3131, Mobile: 082 680 8516, Fax: 086 649 9537, Address: 7 Queen St Calitzdorp